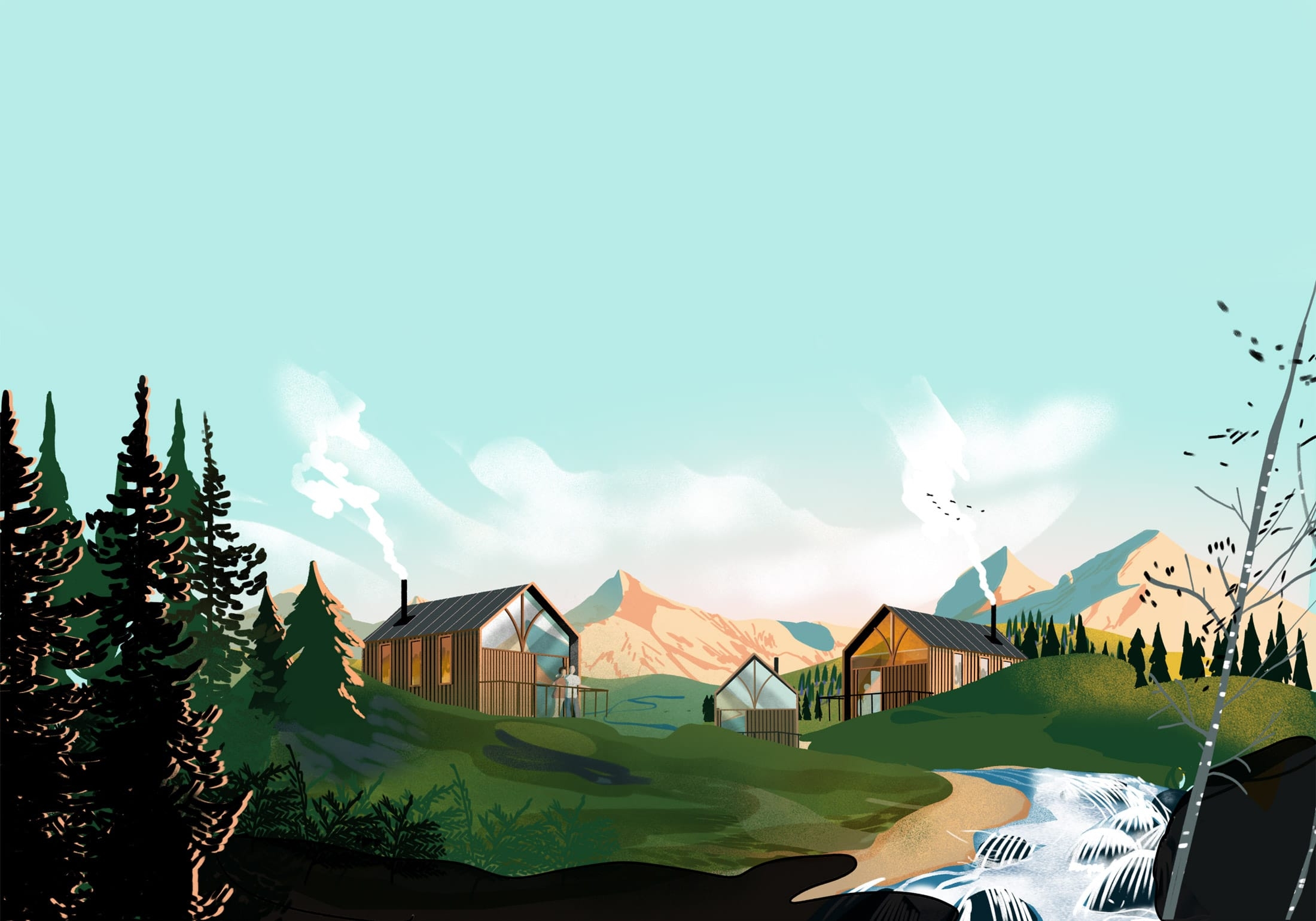 Meet Haven
Get the most out of MSR
Drive meaningful engagement via servicing — helping you understand, educate, and convert borrowers for mortgage & beyond.
Get a demo
11%
high-intent leads generated
The most effective way to retain homeowners
Predict prepayment and deliver personalized offers that convert by making the tough decisions of homeownership simple and intuitive.
Generate value with your borrowers through an all-in-one hub for home finances
Understand borrower intent
Anticipate your borrowers' future plans ahead of anyone else with modules that help borrowers build a plan for their homes and their futures.
Educate homeowners to drive engagement
Empower your customers to make sense of their home finances, drawing them in outside of just making payments.
Present personalized offers
Turn payment portals into a digital marketing channel that presents personalized offers in the right place at the right time.
Fully white-labeled
Advance your strategy, brand, and look and feel. Have multiple brands? We support that too.
We're on a mission to make life simpler for homeowners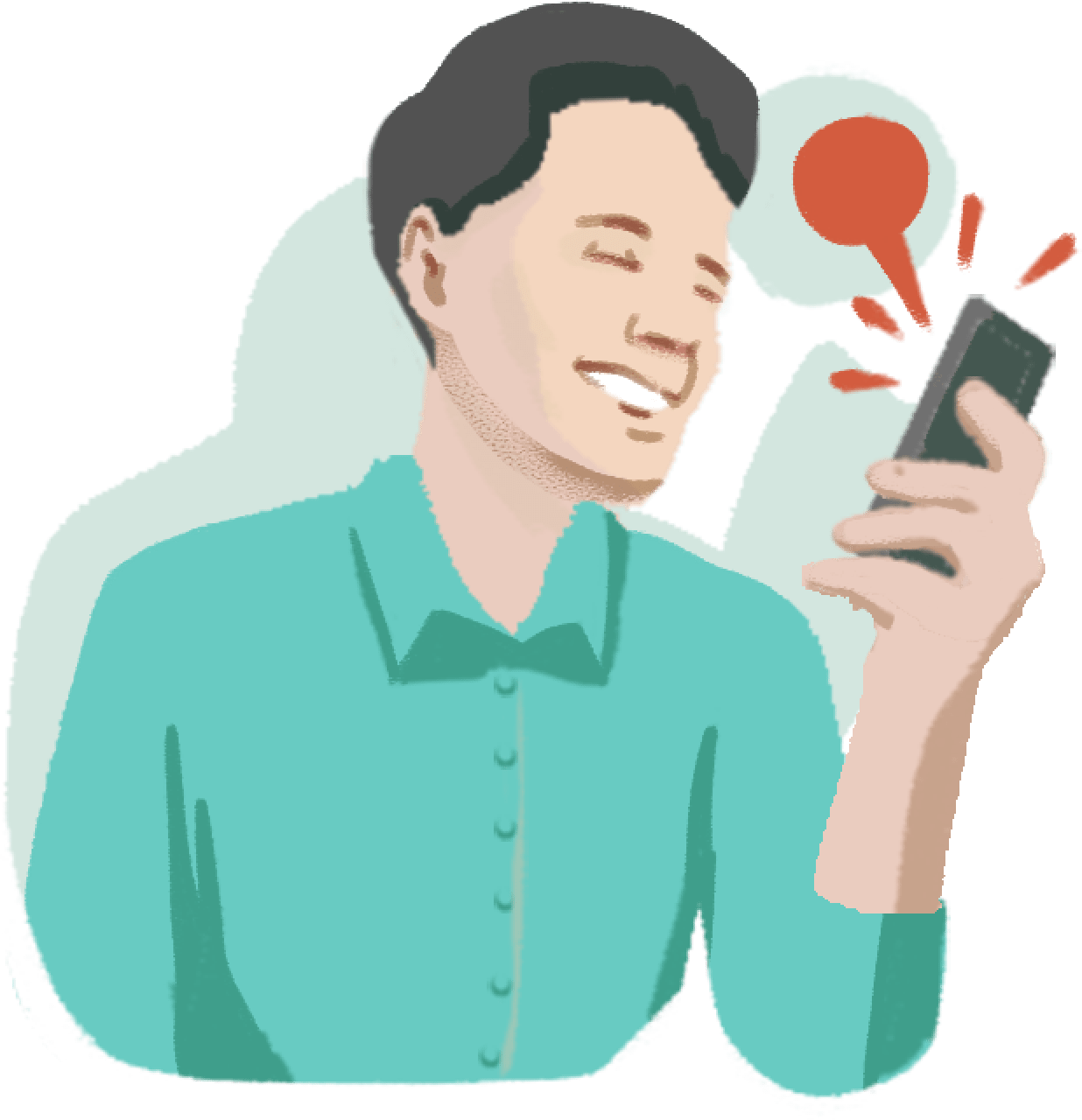 See our latest insights
We're busy creating content to help you implement our technology with clarity — and to good effect.
Integration
Haven integrates into your existing servicing experience
Whether you service in-house or use a subservicer, launch deeper engagement with your borrowers in weeks (not months) with a platform that integrates into your existing servicing stack.
See how it works