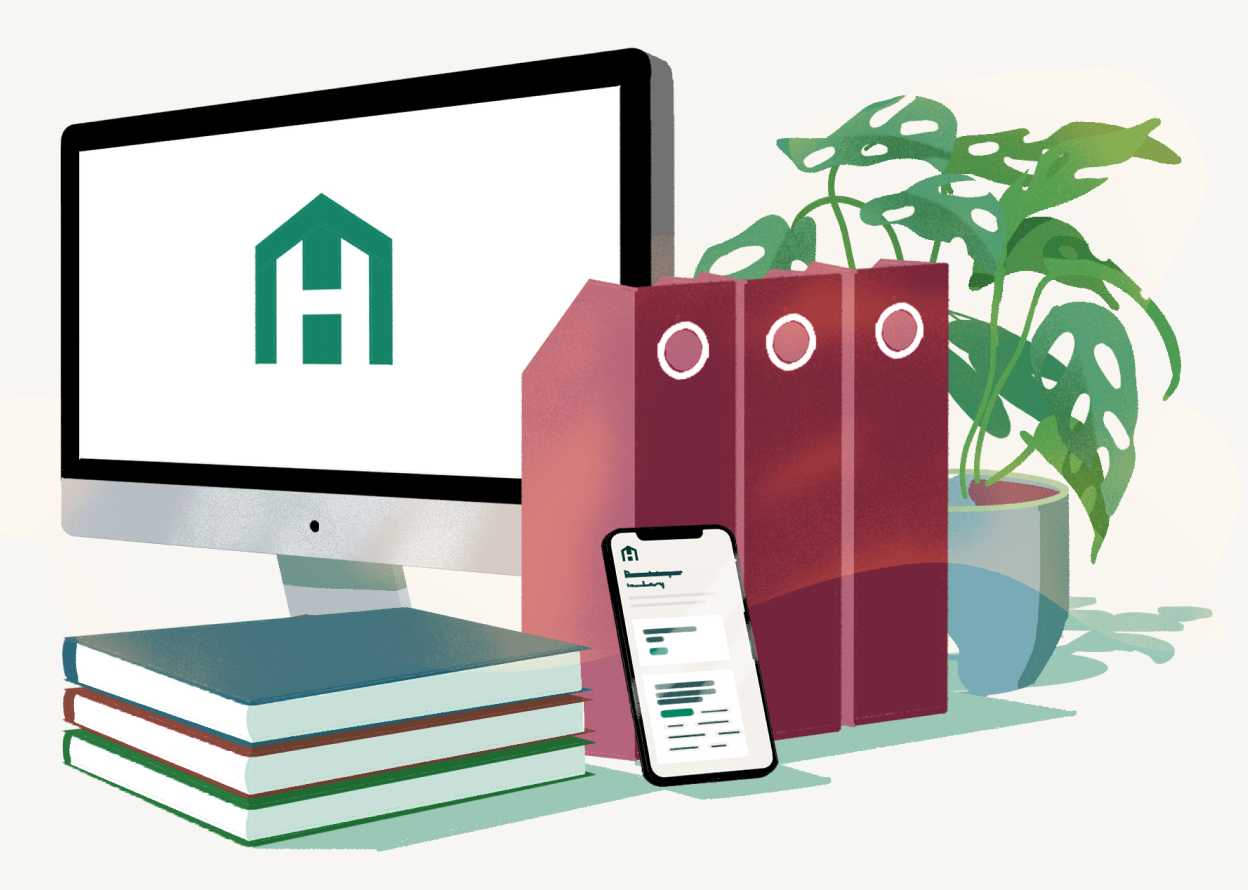 Haven
Why is Haven involved?
We sometimes get asked by homeowners why we're involved. Who is Haven? And why is my mortgage company using Haven's technology? So we thought we'd take a few minutes to answer these questions up front.
The homeownership journey
For many people, buying a home is the biggest financial decision you'll ever make. And yet the homeownership journey tends to be stressful, complicated, and time-consuming. Mortgages, home equity, value sums… you get the point.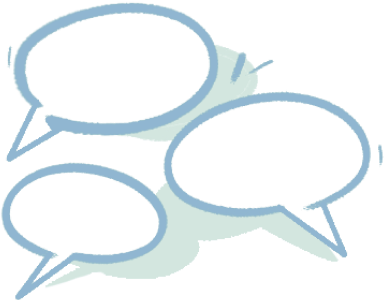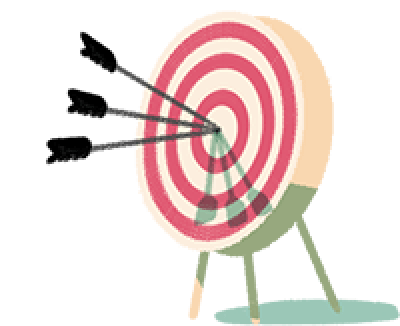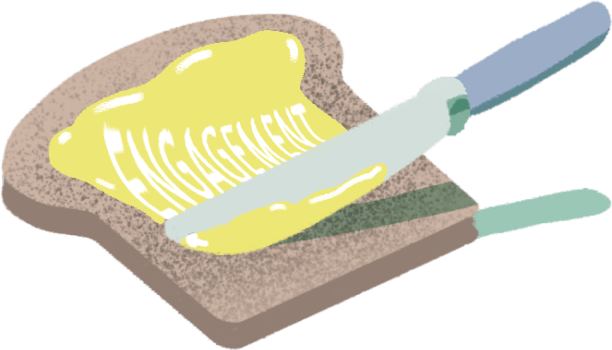 Engagement
Engagement is our bread and butter
Something we're also fairly passionate about is improving the relationship between homeowners and mortgage companies. Too often, this simply doesn't exist. Our platform bridges this gap — creating opportunities for long-lasting engagement.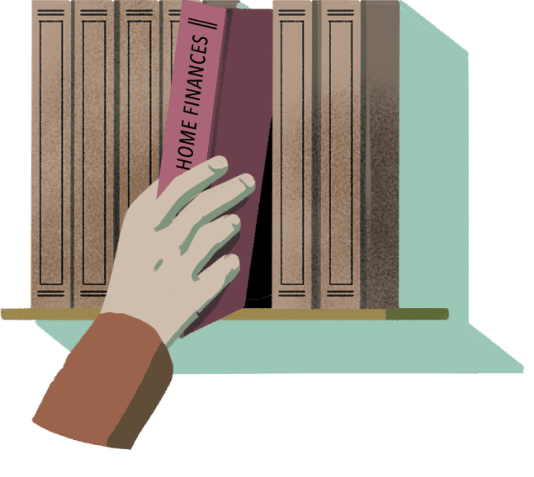 Knowledge
Helping people understand their home finances
We've made it our mission to make life simpler for homeowners. To do that, we're building a platform that mortgage companies can use to support their customers, at every stage of their journey — think of it as a handy guide.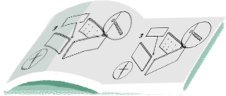 Easy-to-use. Our technology is super easy to navigate for both homeowners and mortgage companies. No more emails or paperwork. No more cold calls.

Fully white-labeled. You might be wondering who we are, because the platform you use will look and feel like your mortgage company — not Haven. We're just working away in the background.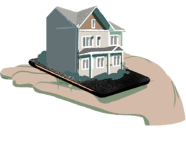 Your home, in the palm of your hand. We're connecting homeowners, brokers, lenders, servicers, and providers via a seamless mobile platform. All the answers, snug in your pocket.