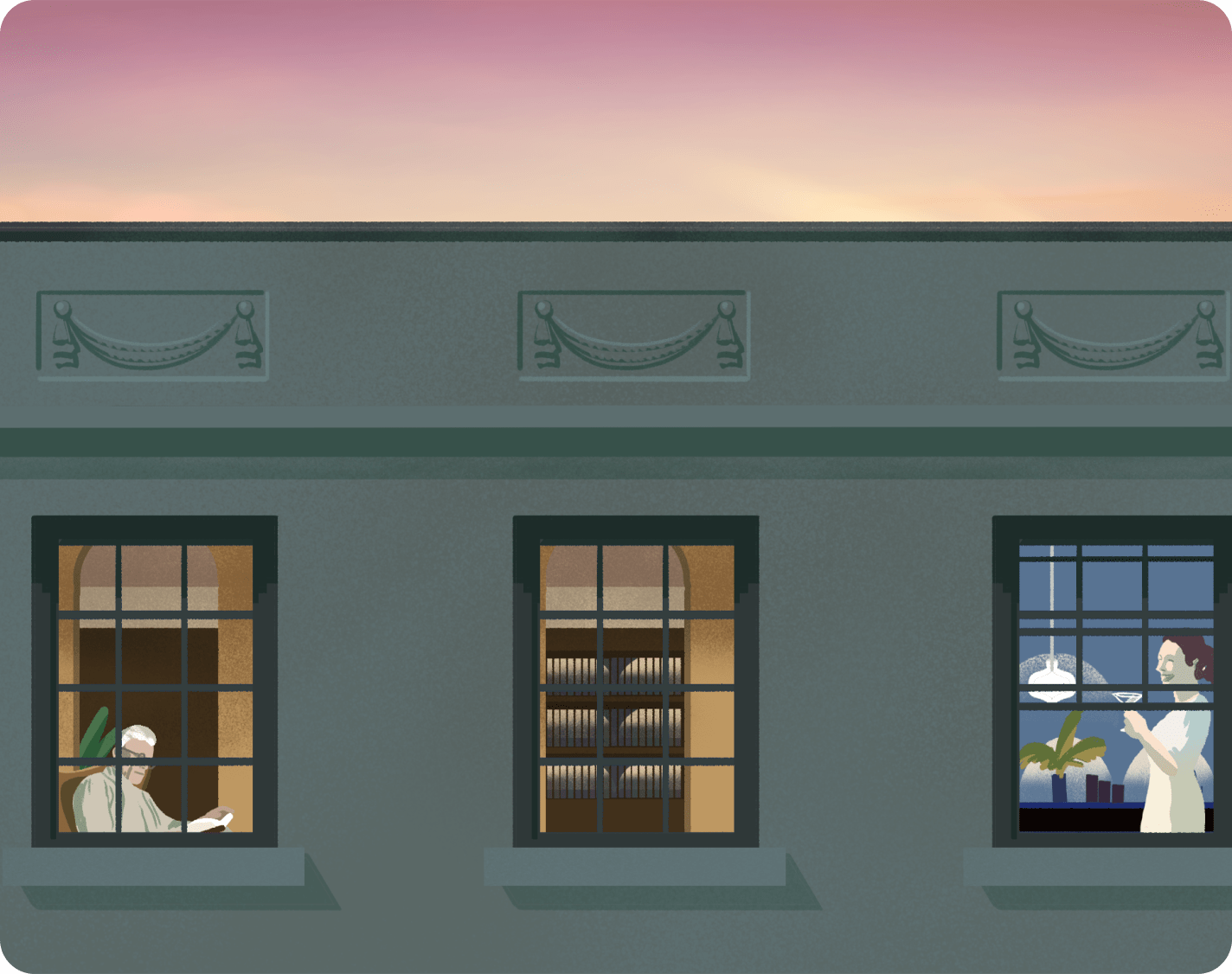 Win more servicing deals
Stand apart from your competitors with an engagement platform that works with your existing systems to boost your clients' retention strategy.
Get demo
The digital engagement platform to differentiate your retention capabilities
Help your clients generate more value from your servicing book with a digital platform that works seamlessly with your existing systems.
Learn more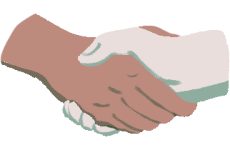 Win new clients. Elevate the differentiation of your platform with a flexible and modular recapture solution — and win more clients in the process.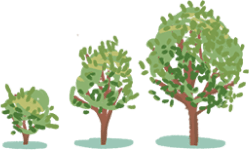 Grow revenue from existing clients. Win a higher share of business from current clients, and generate increased revenue for every loan you service.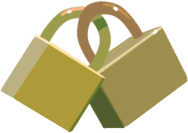 Increase client loyalty.  Be the go-to loan servicer for your clients, improve brand loyalty, and reduce churn rates.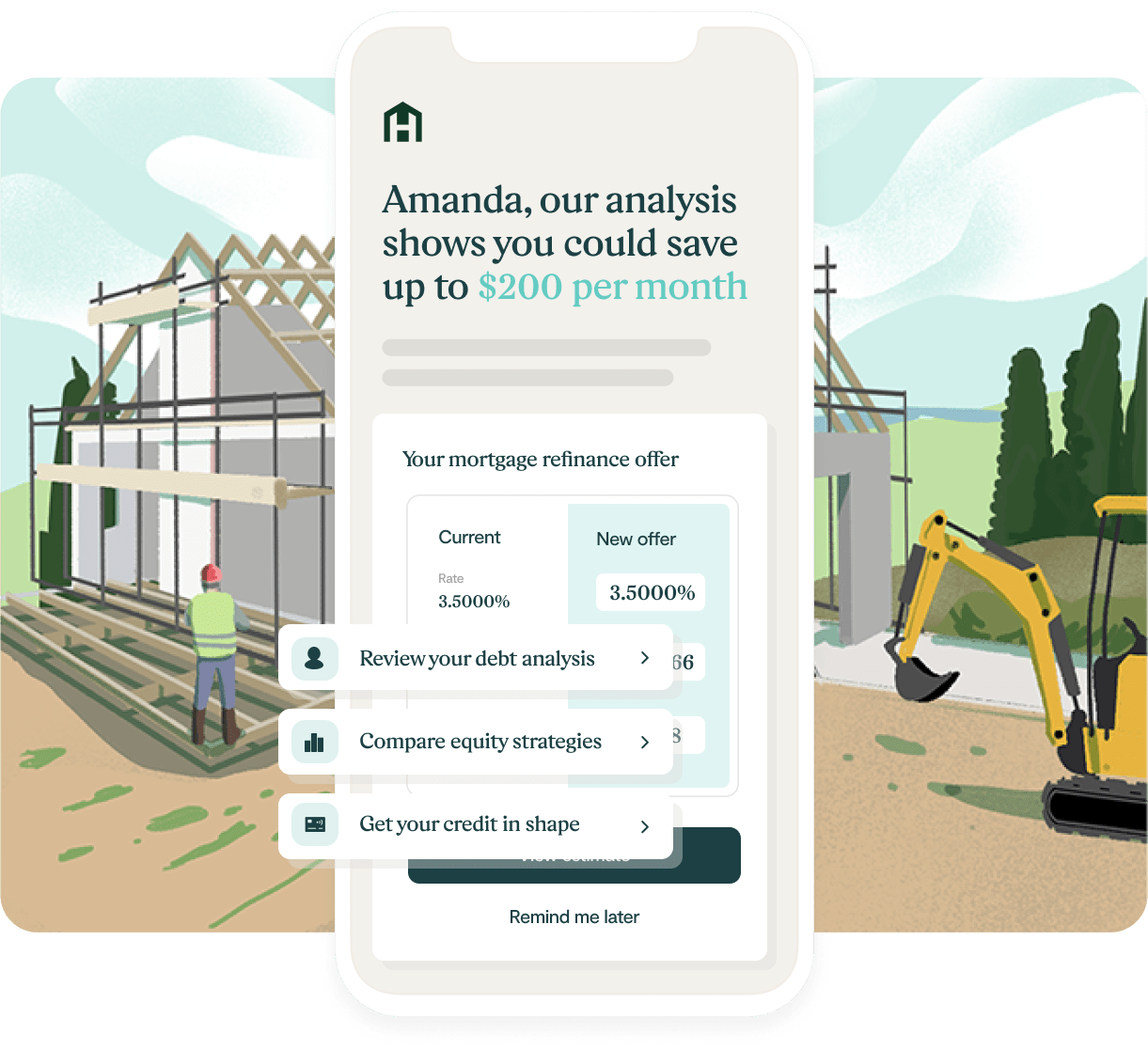 Retention Strategy
Provide a new marketing channel for your clients
Make your subservicer integral to the retention strategy of your clients with a new marketing channel that helps them supplement mailers and telemarketing with digital offers.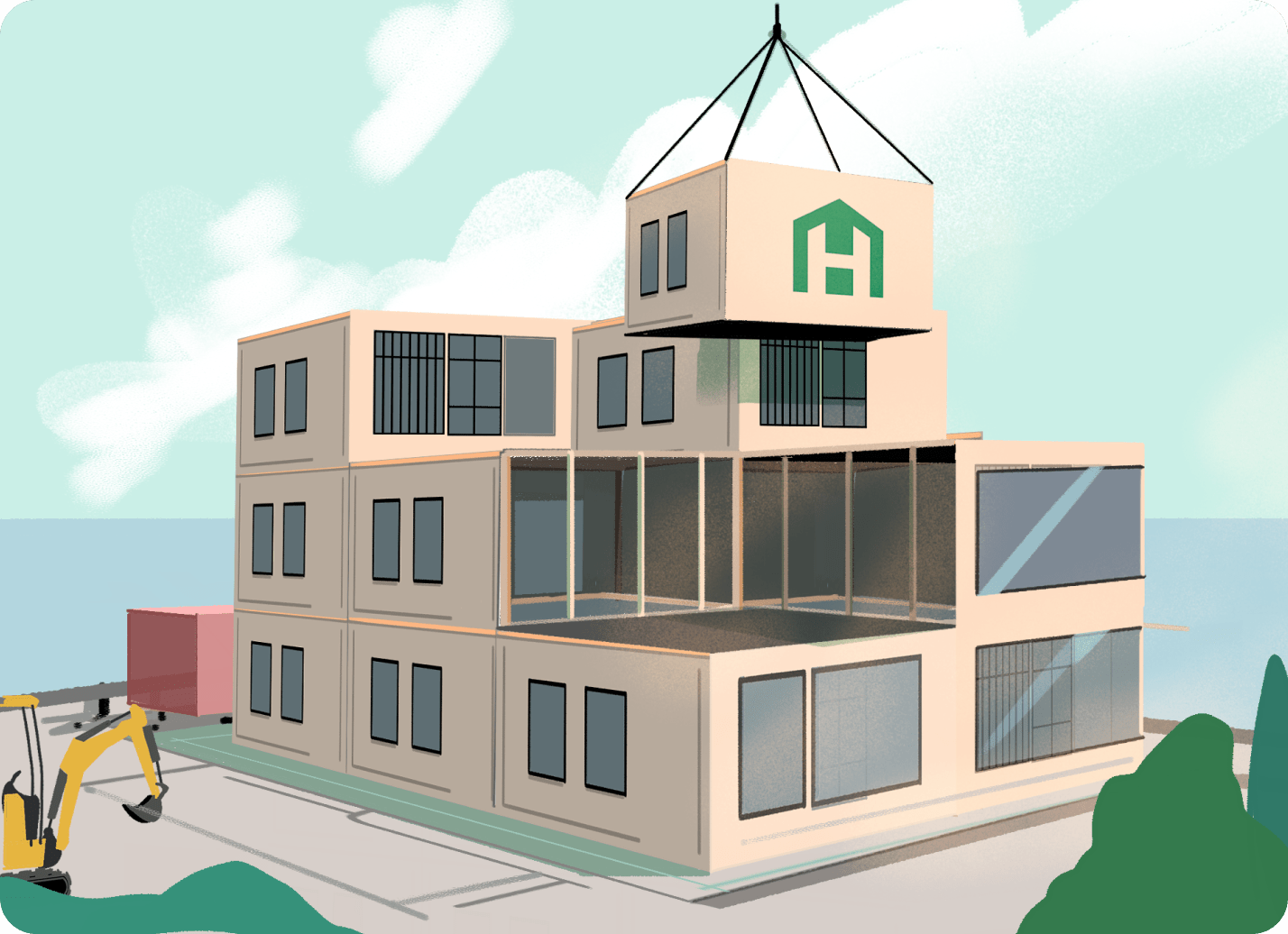 A new profit center
Haven generates revenue, rather than adding to costs
Your clients pay for a separate subscription to Haven. So there's no risk to participate.
Offer Targeting
Existing solutions
Banner ads with account targeting
11+ offer types tailored at the 
loan-level

Higher app start, completion, & conversion rates
How it engages
Existing solutions
Displays data on a dashboard and 
calls it engagement
Simplify financial options

Inspire willingness to act
Borrower goals
Existing solutions
No ability to uncover borrower goals
Uncover financial goals with high response rates
Ongoing monitoring
Existing solutions
No ongoing monitoring functionality
Enrollment in credit/equity monitoring

Obtain up-to-date contact information
Personalization
Existing solutions
Generic experience for every borrower
Tailored based on borrower profile

Higher engagement rates, ongoing trust
Alignment with your 
recapture strategy
Existing solutions
Not configurable at the broker/LO level
Configurable at the broker/LO level

Empower your loan officers with highly qualified leads

Multi-tenancy support

Improve your value proposition to correspondent 
& wholesale partners
Alignment with 
your brand
Existing solutions
Limited configurability based on brand
Highly configurable based on your brand

Build greater loyalty with your customers
Data accessibility
Existing solutions
Difficult to retrieve borrower 
engagement data
Access impression, view, and click data in real-time

Novel data to inform propensity models and targeting
Integrations
Existing solutions
Limited integrations with your 
existing systems
Integrate with your existing POS, MMS, and other systems

Seamless application experience for your customers