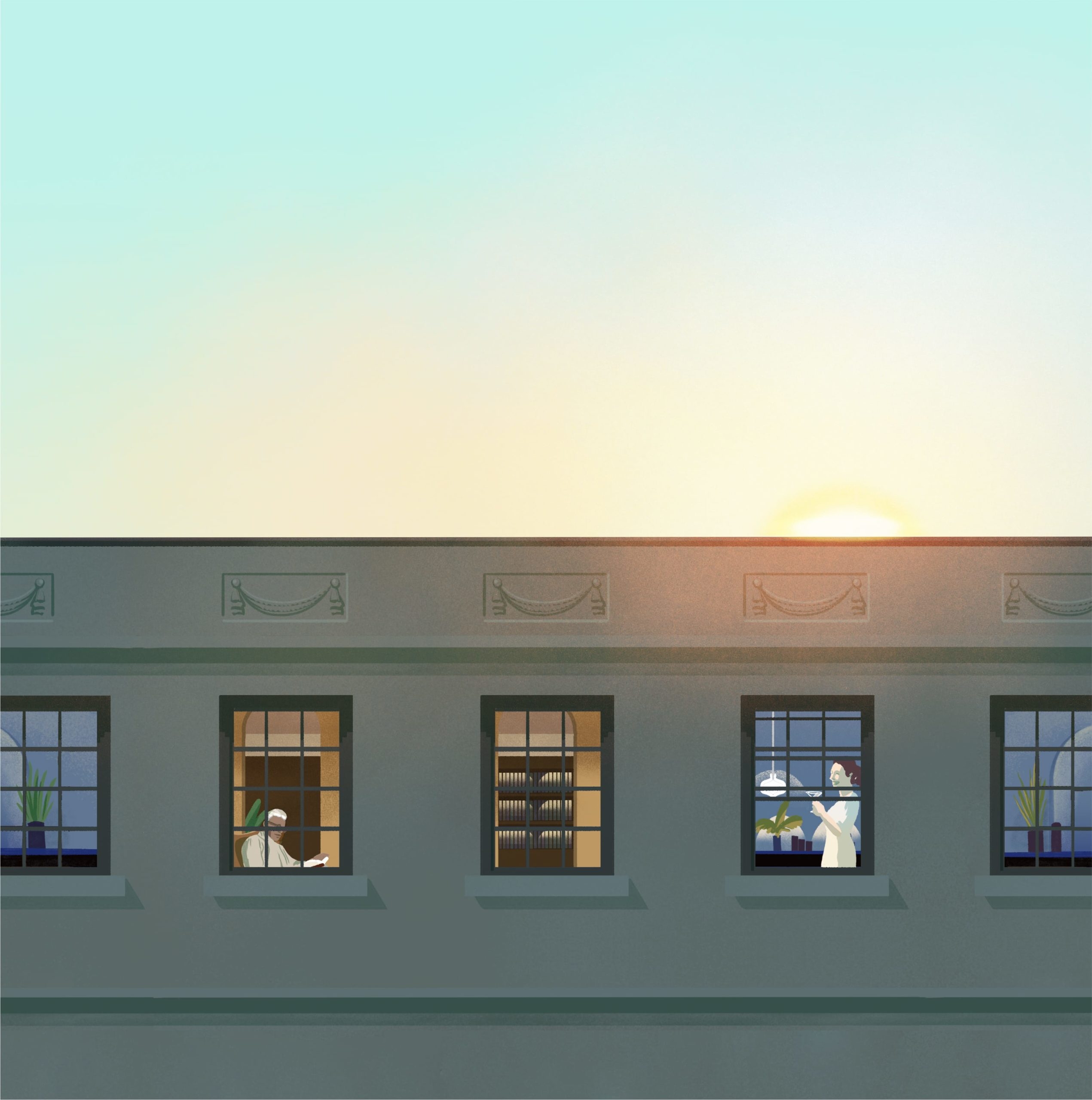 We're Haven
Join our team and help us unlock a new kind of homeownership — one that's smarter, fairer, and all around better, for everyone involved
See open positions
We're a startup with big ambitions
It shouldn't be so hard to manage your home finances. We help homeowners navigate complicated decisions with simple technology that helps them achieve their goals. And we bring all the relevant parties (realtors, lenders, servicers) in one place so expert help is one click away.
Find out more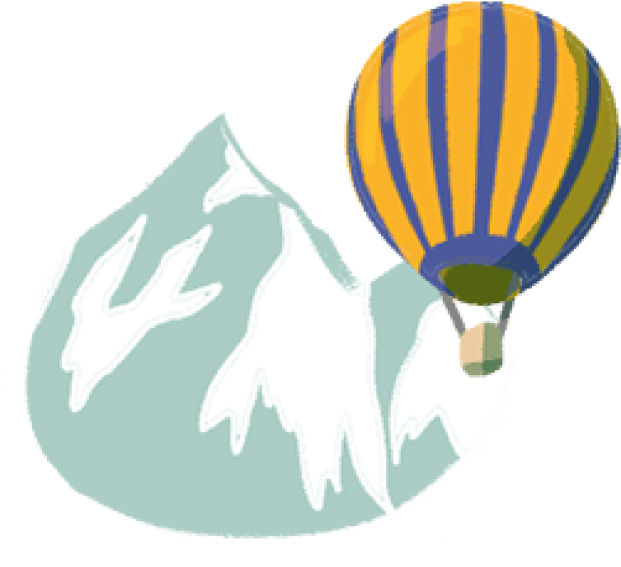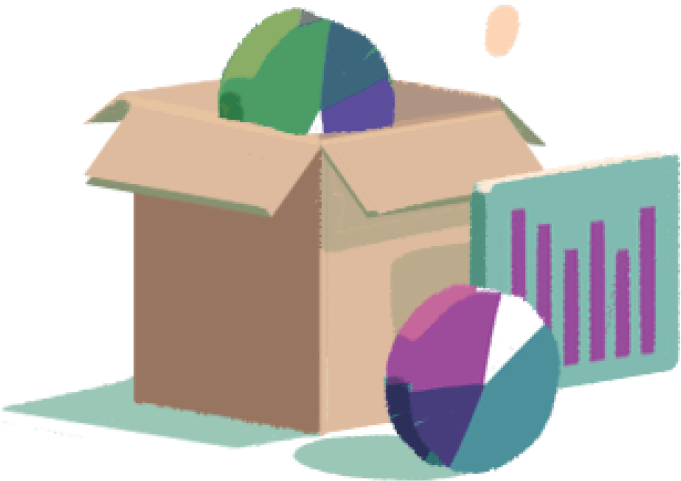 We're a value-driven company on a mission to make life simpler for homeowners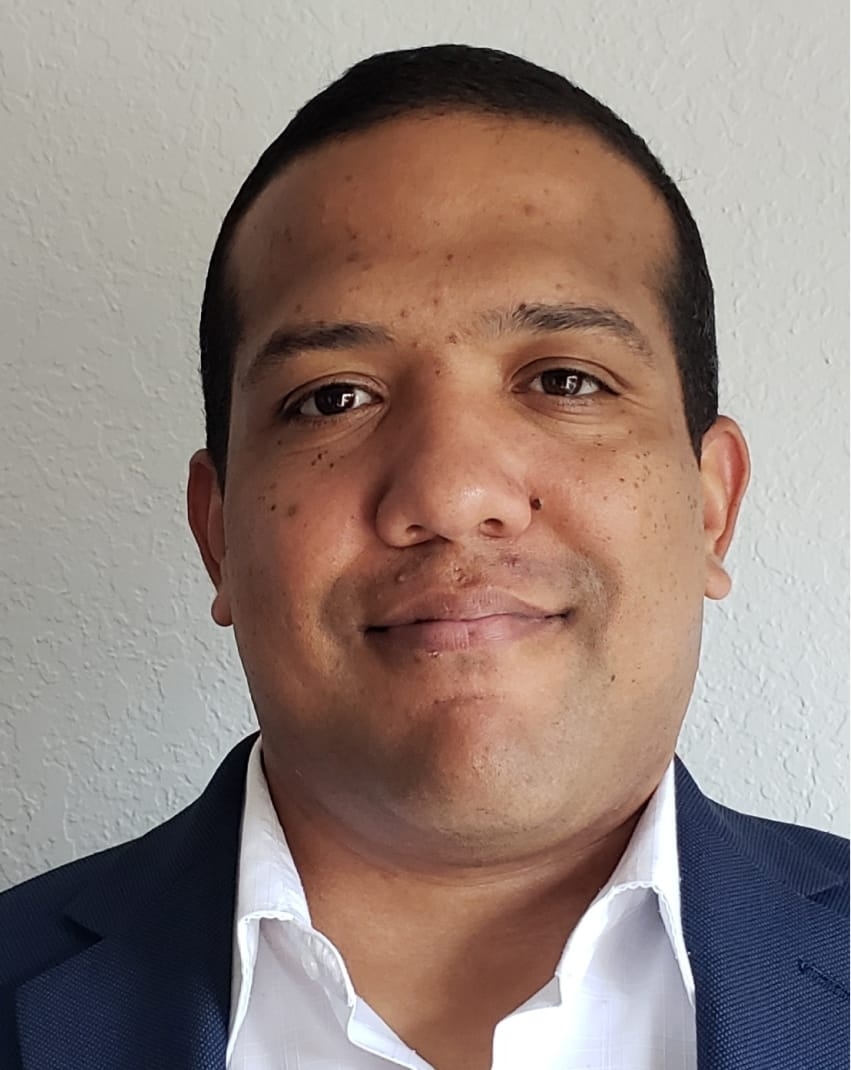 Nelio Contrera
Engineering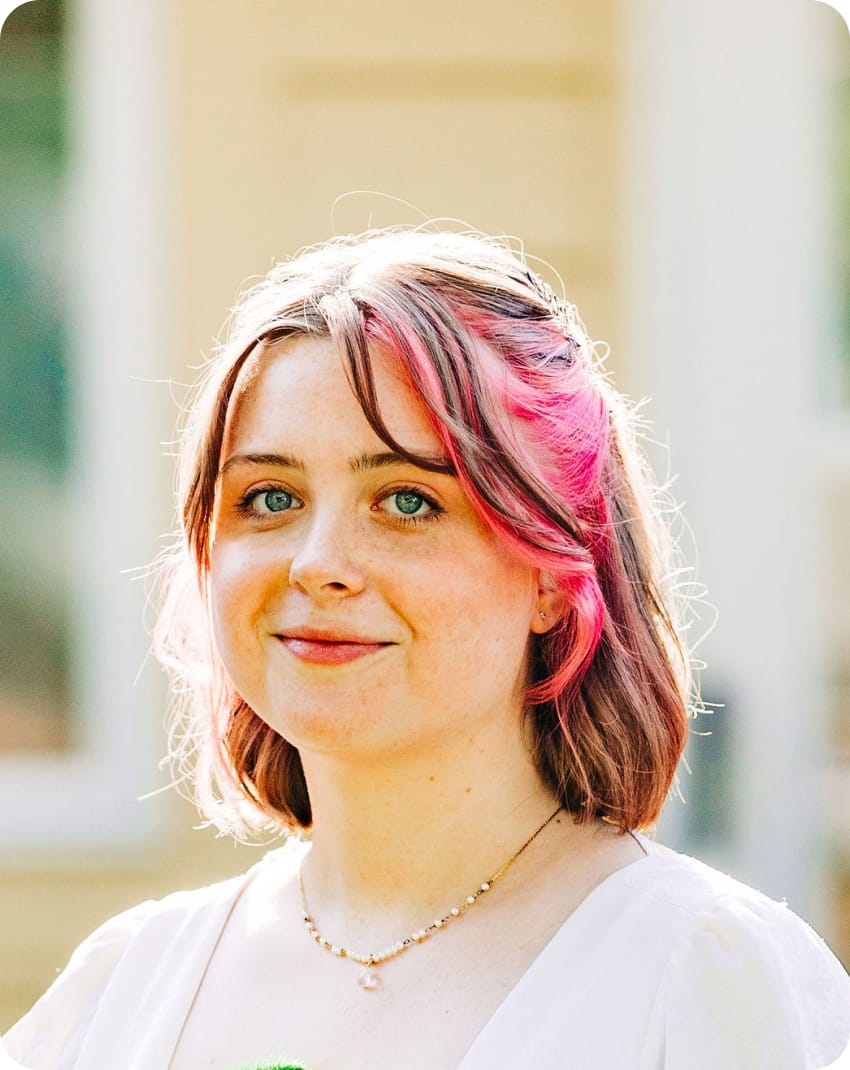 Lucy Mitchell
Product Manager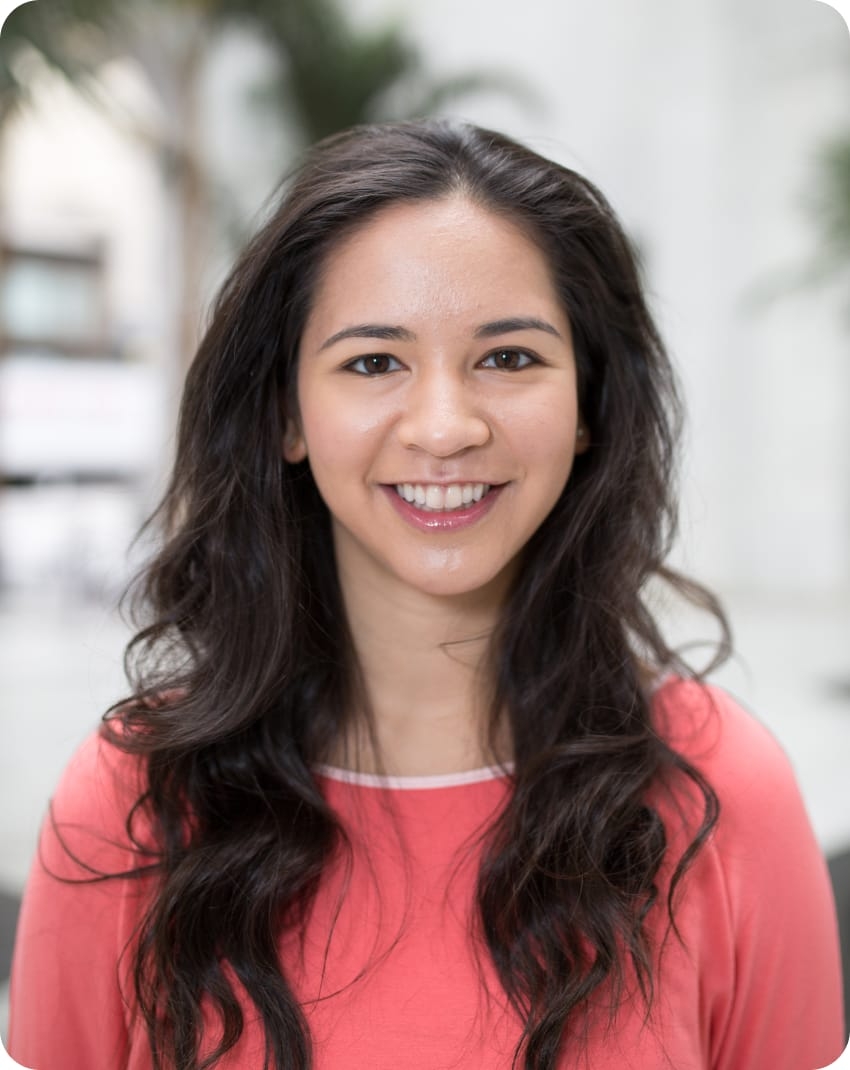 Jennifer Micieli
UX Research
Our values guide our every step
In the mortgage industry, nothing happens in a vacuum. To be successful, we can't do it alone. In our day-to-day we look to find great partners, and be great partners — for the colleagues, customers, and homeowners we serve.

To innovate and solve challenging problems, we need to be creative. We prioritize inclusive spaces, diverse backgrounds, and the 'maker time' required to craft new ideas, approaches, and solutions.

Success means our efforts bring colleagues, customers, and homeowners closer to their goals. We look to provide empathy, feedback, and support to one another so we can all grow towards being the best version of ourselves, personally and professionally.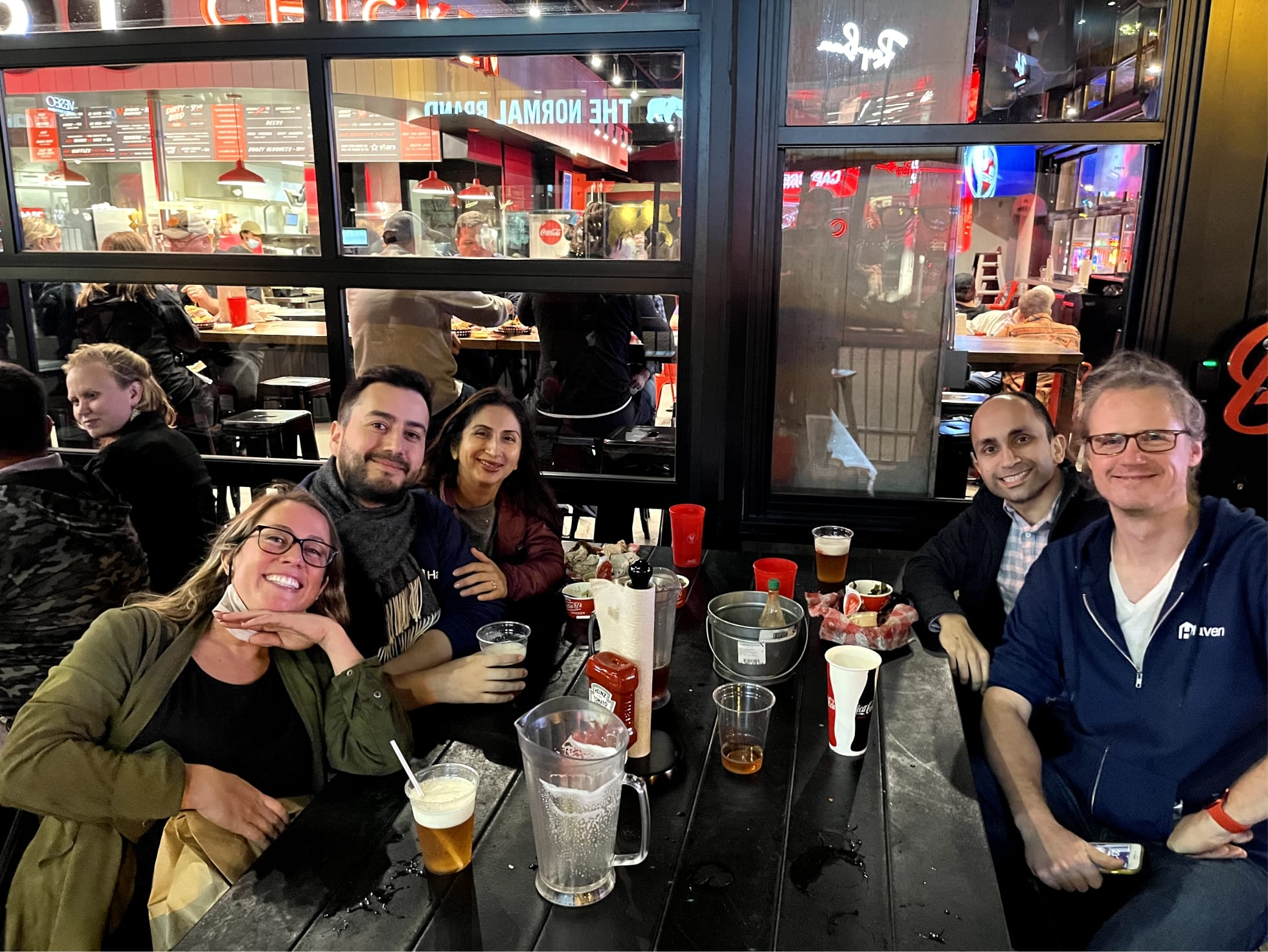 Our magic formula is flexibility
We think it's important to give our people maximum flexibility over how they want to work. Prefer the comfort of your couch? Or the calm of an office hub in New York, Austin, or San Francisco? We've got you covered.
Your personal and professional growth matters to us
Build a full life — unlimited PTO with minimums

Grow your retirement and share growth with 401k and stock options

Remote-first ops: we work from our homes across 3 continents

Create new relationships: offsites, hackathons, team-events, and more

Family comes first — we offer generous parental leave

Equal advancement opportunities for makers and managers