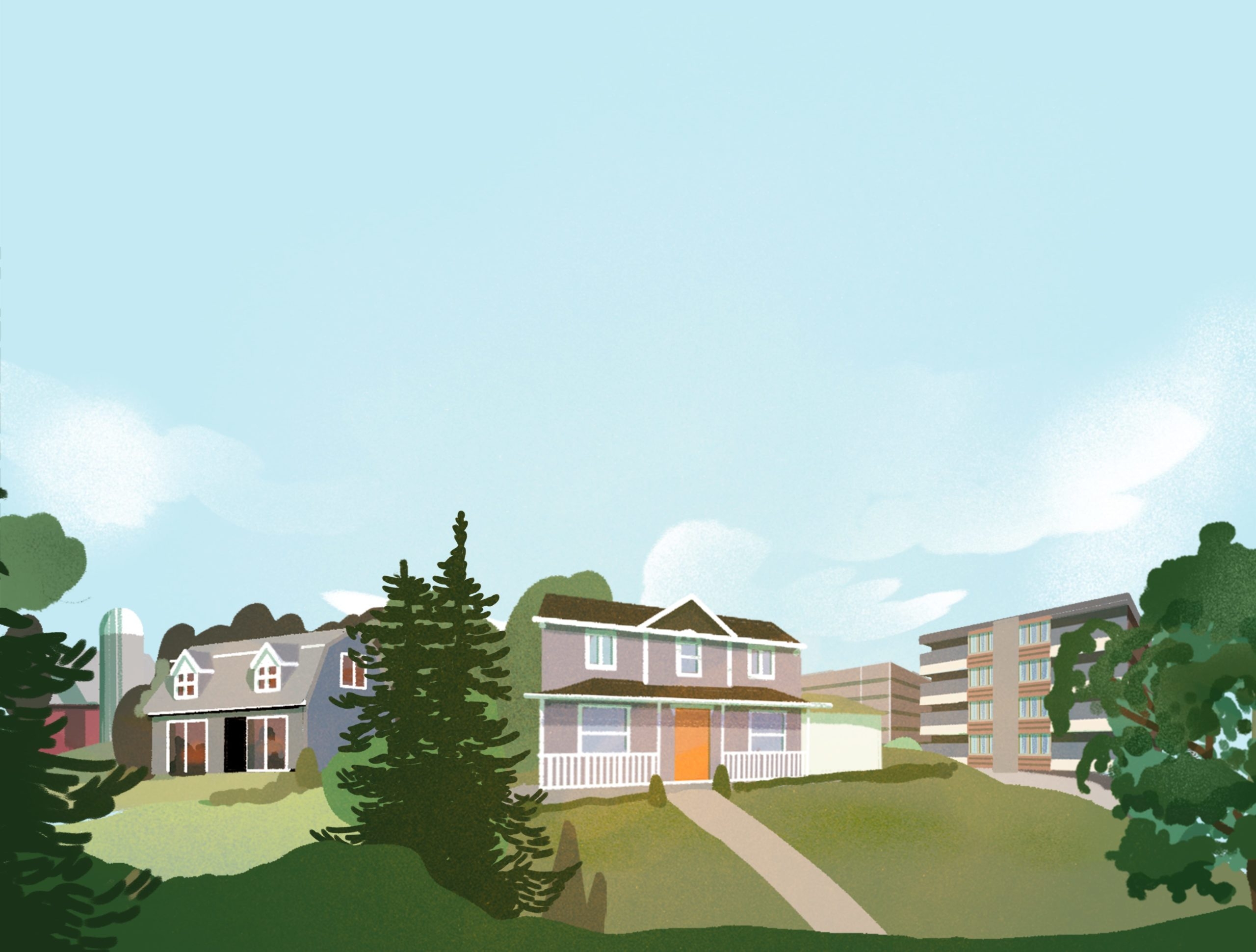 Our mission
Since our founding in 2020, we've made it our mission to make life simpler for homeowners. Why? Because we believe homeownership should make people proud, not stressed
Our Story
Cutting the key for better home financing
There are tools out there to help homeowners get a mortgage, but after move-in, it's a complete black box. Escrow? Refis? Insurance? It can all get a little overwhelming — especially considering the home is most people's biggest financial asset. This is something we experienced ourselves as first-time buyers, inspiring us to create Haven. By connecting homeowners and mortgage companies via a modern, easy-to-use digital platform, Haven makes home financing simple and intuitive.
11%
high-intent leads generated
Meet the team unlocking new possibilities for homeowners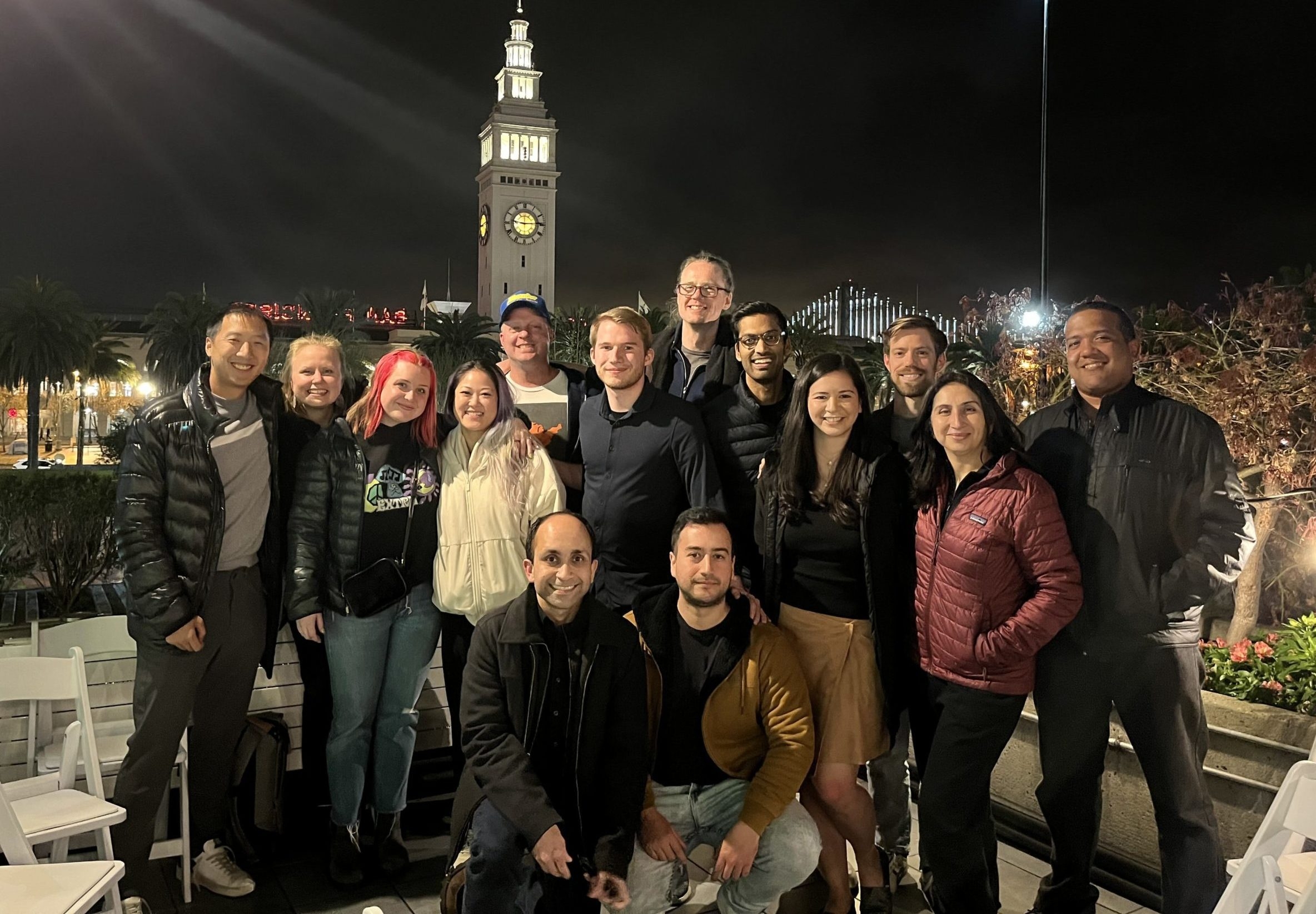 Join team Haven
We value partnership, creativity, and growth for each other and the people we serve. Join a fast-growing startup and find your place.
Join team Haven
We're backed by leading investors